I came to see Abby for help with anxiety within a context of relationship difficulties…
 I'm truly grateful to Abby for her support and commitment to me over the past few months. She really took the time to understand me and never judged, or tried to influence me or my choices. Her kindness, honesty and openness has transformed my way of thinking and enabled me to move forward. Thank you, Abby.
Alice
I came to see Abby for help with symptoms of Health Anxiety…
You have helped me turn my world around.  I have been my best and happiest self lately and a lot of that is down to you. You are a wonderful person and have honestly helped me change my life for the better. Keep being awesome!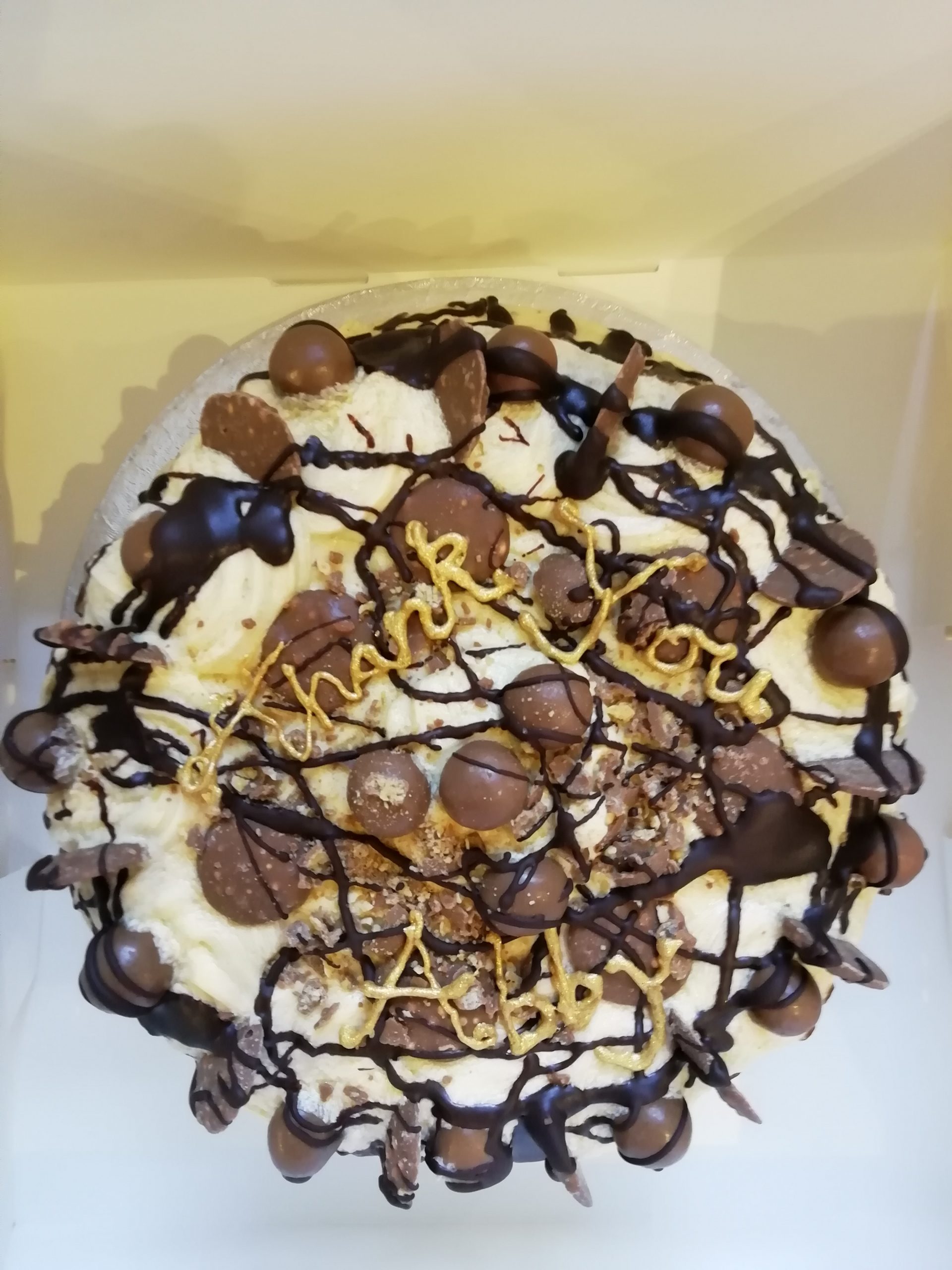 Julie
I saw Abby for CBT treatment associated with social anxiety and panic attacks… 
I had suffered with severe anxiety and bouts of depression on and off for years.  I accessed 10 sessions which have made me a better person and reminded me of the person I used to be when I was younger, before my problems began. Abby is unbelievable in what she does; she won't judge or make you feel comfortable on anything you speak about.  She obviously does this job because she clearly cares about her clients and wants them to succeed and have a better life. Thank you for everything you've done for me.  
Ben